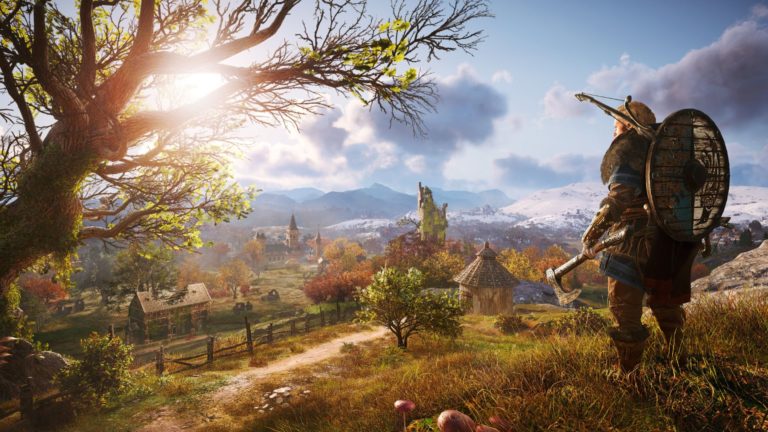 Assassin's Creed Valhalla Has Had Twice as Many Players at Launch as Odyssey
Given how successful Assassin's Creed Odyssey was for Ubisoft right from launch, they would have had big expectations for its predecessors- but it seems that the recently released Assassin's Creed Valhalla has actually surpassed those expectations.
Ubisoft have announced that the open world action RPG has seen greater success at launch that Assassin's Creed Odyssey, garnering over twice as many active players on launch day as the 2018 game. Ubisoft says it expects this trend to continue, projecting consistently strong sales for the game thanks to its next-gen launch.
Ubisoft CEO Yves Guillemot says shipping the game on seven platforms and having been met with strong critical reception from audiences and critics while in the midst of the COVID-19 pandemic has been "an incredible achievement."
If Assassin's Creed Valhalla enjoys the kind of incredible post-launch support Odyssey did (and Ubisoft's roadmap certainly suggests it will), it wouldn't be a surprise to see it surpassing its predecessor's success over the coming couple of years.