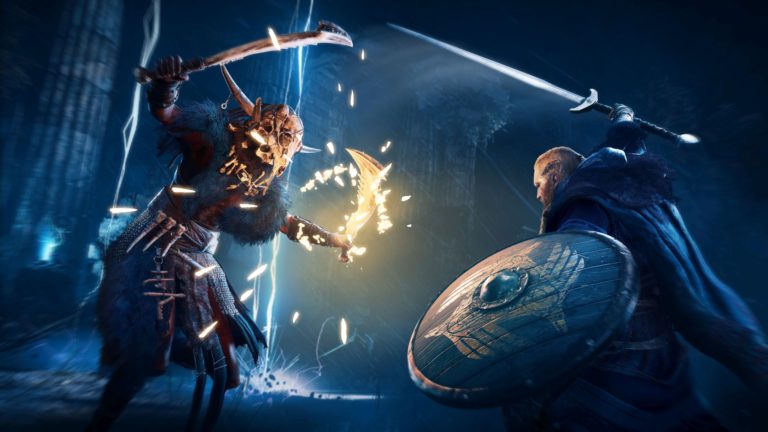 Assassin's Creed Valhalla Update Causing Framerate Issues on PS5 – Report
Assassin's Creed Valhalla recently received title update 1.04 which provided a lot of fixes and improvements but was noteworthy for adding Quality and Performance modes for Xbox Series X/S and PS5 players. Unfortunately, while the Xbox Series S versions seems to be doing well in Performance Mode, it seems the Xbox Series X and PS5 versions are facing issues. Numerous users on ResetEra recently reported issues with both consoles.
However, a new video from ContraNetwork shines more light on the PS5's issues. When looking at Performance mode on the console, we see framerate drops at varying intervals, dipping to as low as 40 FPS in some cases. It's even more strange when you consider that Performance mode is running with a dynamic resolution. The fact that the PS5 version was performing fine before this is also worth noting.
Ubisoft should be addressing the issue so stay tuned for more details. In the meantime though, at least Xbox Series S users have reason to celebrate (check out Tom Warren's analysis below for more details). In addition to current gen consoles, Assassin's Creed Valhalla is currently available for Xbox One, PS4, PC and Google Stadia.