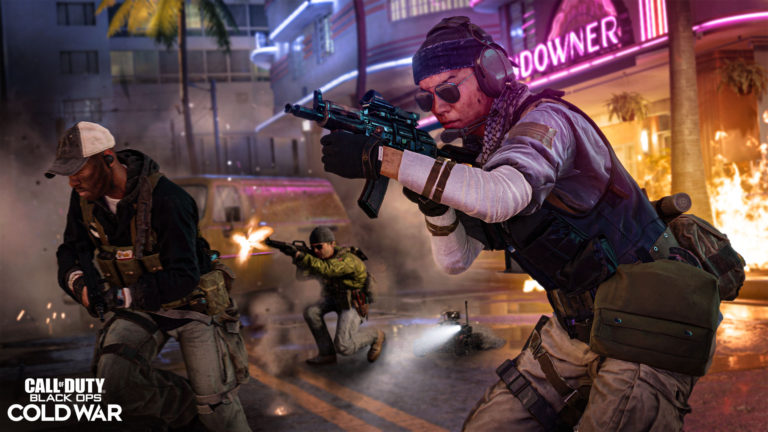 Call of Duty: Black Ops Cold War Has Eight 6v6 Maps at Launch
With all the major releases this week, it's easy to lose track of Call of Duty: Black Ops Cold War. Activision's blockbuster FPS is out on November 13th but it seems the copies are already out in the wild. A leaked image from what seems to be the French version appeared on Reddit and indicated that multiplayer would only have eight 6v6 maps at launch.
New mode, Fireteam: Dirty Bomb, has two dedicated maps but for the majority of players dabbling in the core playlist, eight maps is fairly limited. When you consider that one of the free post-launch maps, Nuketown '84, is a remake, there's slim pickings in terms of "new" content. Time will tell if Treyarch addresses this in the coming months or relies more on remade content to carry the release.
Call of Duty: Black Ops Cold War will be available for Xbox One, Xbox Series X/S, PS4, PS5 and PC at launch. PlayStation players have quite a bit of timed exclusive content to look forward to including double XP weekends, loadout slots and even the Zombies Onslaught mode. Stay tuned for more details in the coming days.