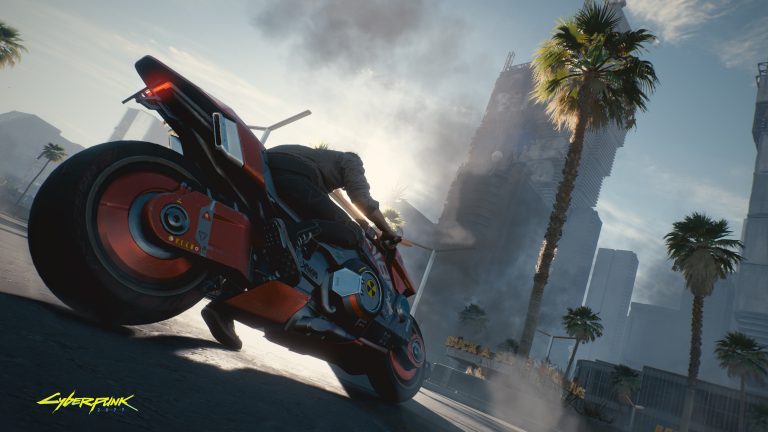 Cyberpunk 2077 – CDPR Explains How Cross-Gen Save Transfers Will Work on PS5 and Xbox Series X/S
Cyberpunk 2077 is finally almost here (for real this time, CDPR promises), and when it launches, it will be available across pretty much every active platform on the market that can play games (with the obvious exception of the Switch). And those who want to play the game across the PlayStation or Xbox families and their two generations will have the option to do so via cross-gen saves.
CD Projekt RED have, in fact, explained how cross-gen save transfers will work on both the PS5 and Xbox Series X/S, for those who want to bring over saves if they first begin their playthrough on the PS4 or Xbox One respectively. On the PS5, you can either upload your save to the cloud (if you have a PlayStation Plus subscription), do a data transfer across consoles via LAN or Wifi, or use a storage device. Meanwhile, on the Xbox Series X/S, all you need to do is be online on your Xbox One to make sure your saves are being uploaded to the cloud, or you can transfer your saves across the same network.
Cyberpunk 2077 will release for the PS4, Xbox One, PC, and Stadia on December 10, with dedicated PS5 and Xbox Series X/S ports coming next year. Plans for the game's expansions and multiplayer will also be revealed in early 2021.