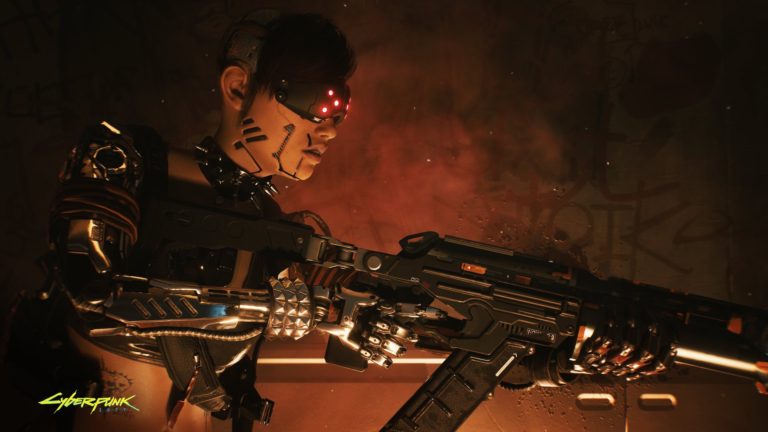 Cyberpunk 2077 – Over 50% of Sales Expected to be Digital, CDPR Says
Digital media has seen massive, exponential growth in most entertainment media over recent years, and the games industry is no exception there. More and more we've been seeing games that have seen the majority of their sales (or at least a huge chunk of their sales) coming through digital storefronts rather than through physical copies sold- and it seems CD Projekt RED is expecting a similar ratio for Cyberpunk 2077 as well.
Speaking during CD Projekt's latest quarterly investors call (transcribed by Seeking Alpha), the company's CFO Piotr Nielubowicz said that it is "definitely" expecting the digital sales ratio for Cyberpunk 2077 to be higher than The Witcher 3, and to be higher than 50%.
"The expected ratio between digital and physical on our sales, as we see it on preorders digital is very strong, so definitely we are more into moving potential split digital/physical, and more on the digital side," Nielubowicz said. "How far we'll go? We honestly speaking do not know, definitely farther than we had on The Witcher 3 and definitely more than 50% should come from the digital channel."
Cyberpunk 2077 launches for PS4, Xbox One, PC, and Stadia on December 10 (for real this time, CDPR promises). You can check out its PC requirements through here.
CD Projekt RED has given assurances that even though there will be some "low-level" bugs in the game, Cyberpunk 2077's performance will still be "surprisingly good" on the base PS4 and Xbox One. Meanwhile, details on the game's post-launch expansions and DLC will be revealed in early 2021.