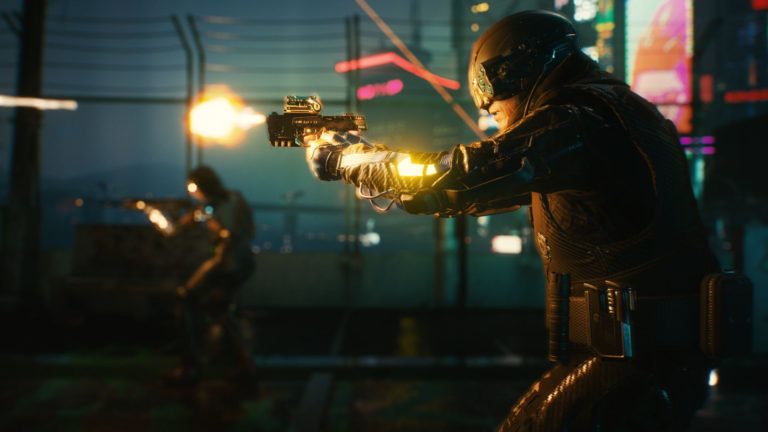 Cyberpunk 2077 – PlayStation Gameplay Footage Is Also Planned
Cyberpunk 2077 is almost here (maybe?), and earlier today we got the surprise drop of some footage on both the Xbox One X as well as the Xbox Series X, which you can see in full through here. There's been questions swirling around about just how well current generation consoles will handle what is looking to be a pretty technically demanding game, and well, you can watch that footage and see what you think. You'll also be getting some footage of the other console version soon.
Developer CD Projekt RED sent out a press release that said that gameplay footage for the PlayStation version of the game will be coming and will be revealed at some point in the future from official channels. If it's anything like what we got to today, it'll be the game running on PS4 Pro and PS5, and will probably be dropped on short notice.
Cyberpunk 2077 will release on December 10th for PlayStation 4, Xbox One, PC and Stadia. While there will be no native PS5 and Xbox Series X/S versions at launch, PS4 and Xbox One copies will be fully playable with an upgrade patch for both. It's also been confirmed that the game will ship on two discs, at least on the PS4. Night City Wire episode 5 will drop on November 19th.