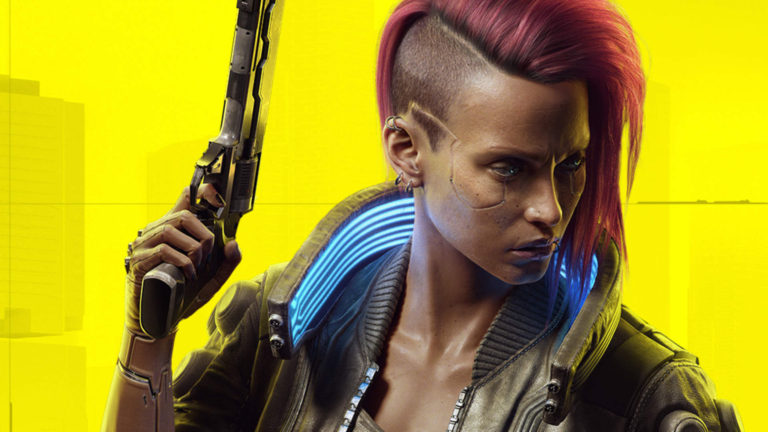 Cyberpunk 2077 Receives Brief New Gameplay in German TV Broadcast
The official German page for Cyberpunk 2077 revealed that players could customize V's teeth and nail length. But there's even more to glean thanks to a profile on CD Projekt RED that aired on German TV. Check it out in the tweet by CP2077Countdown below.
The locales of Night City, both at day and night, look very impressive especially in shots which seem to utilize ray-tracing. A conversation with Johnny Silverhand, played by Keanu Reeves, in a diner is also briefly shown, offering a better idea for how exchanges could play out with the rocker. You'll also spot some familiar faces from the Cyberpunk lore, like Adam Smasher.
Cyberpunk 2077 is out on December 10th for Xbox One, PS4, PC and Google Stadia, having been delayed from its November 19th release date. However, a new episode of Night City Wire will air this Thursday so expect some new details. It's also worth noting that the game will perform better on Xbox Series X/S and PS5 at launch, though true next-gen upgrades will arrive later.