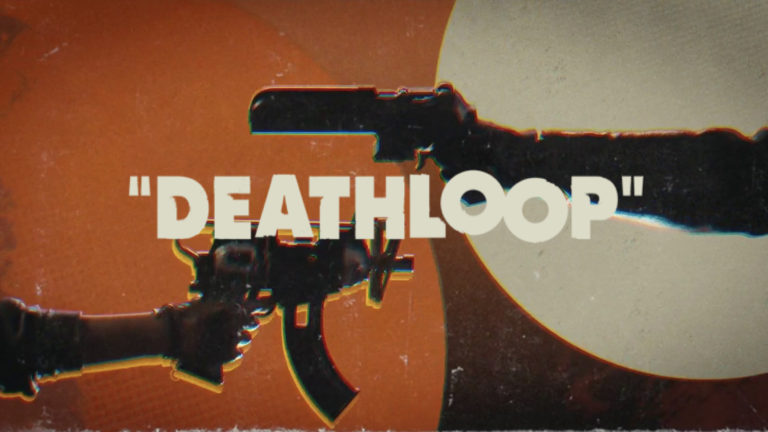 Deathloop Dev Details More DualSense Features For PS5 Version
We have a lot of games coming next year that look interesting, but one at the top of many lists is Deathloop. The latest from Arkane Studios was supposed to hit the PS5 and PC this year, but it was not to be, and the game was pushed back to May of next year. Despite that, it's something Bethesda is still talking about, including the features that will come to the PS5 via the DualSense controller.
On the official PlayStation blog, Senior Content Manager for Bethesda, Anne Lewis, details some more DualSense features. We had heard before about how the adaptive triggers will jam with your guns and change resistance depending on your weapon, for instance, but that's far from all. The game will take advantage of haptic feedback, with one example being when your gun does jam, your character will hit it in frustration, and you'll feel that through the feedback, even correlating with the strike that unjams it.
The haptics will not be restricted to just weaponry. It will also reflect what kind of terrain your character is running on, as well as other movements like climbing or sliding. Deathloop will also use the DualSense speakers to try and simulation the sound and feeling of bullets whizzing by you as well as the click of your gun when you fire that final round, or the taunting of Julianna through your personal radio as she hunts you from loop to loop.
Deathloop will release on PlayStation 5 and PC May 21st, 2021. The game is set to have 1 year of timed console exclusivity.