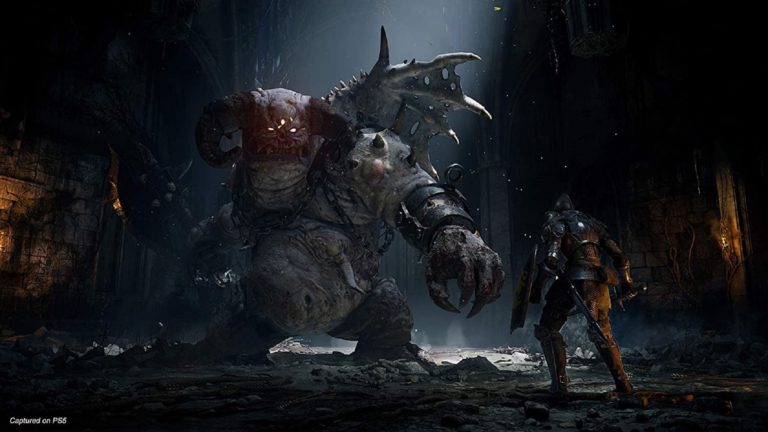 Demon's Souls Launch Trailer Celebrates the Remake's Release
Back in 2009, Demon's Souls turned FromSoftware into the industry giant it is today, and immediately became a jewel in the PS3's library. Today, it has launched as one of the most high profile and highly anticipated games in the PS5's launch lineup. To celebrate that launch, Sony have released a launch trailer, which you can take a look at below.
Showcasing the technical achievements and stunning visuals that this remake has exhibited since the day it was first revealed and giving glimpses of its various formidable bosses and haunting sights, the trailer will surely get your blood pumping.
Of course, just like the PS5, Demon's Souls is out today only in some regions of the world, with a global launch coming on November 19, so this launch trailer is a week early for many in the word.