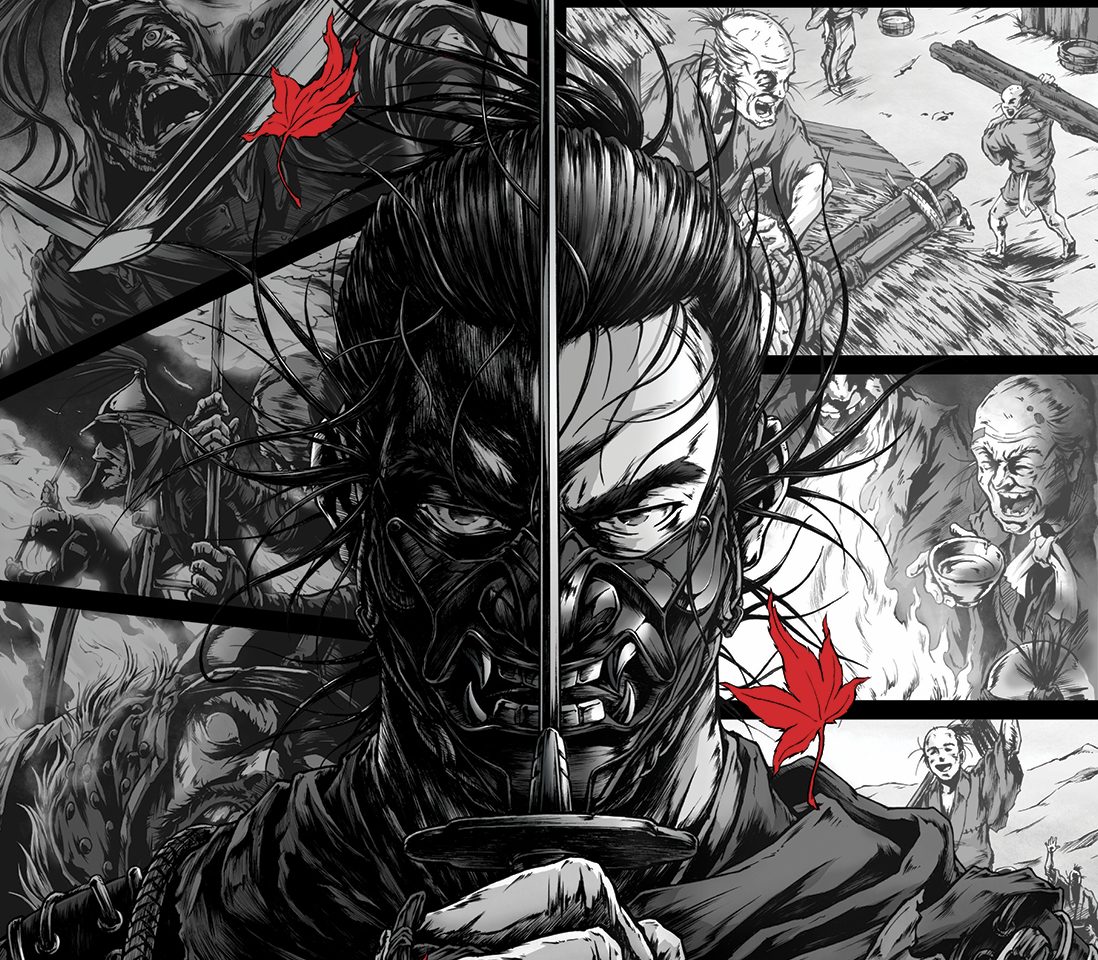 Ghost of Tsushima – Patch 1.15 Tweaks Gear Drops for Legends Multiplayer
If you've been grinding away in Sucker Punch's excellent Ghost of Tsushima: Legends, hoping to get higher level (or "Ki") gear, then there's good news. A new patch is live which adjusts drops for The Tale of Iyo raid's chapters and Nightmare Story missions. It allows Ki 105 gear to drop more often for players who are Ki 105 or above.
This should remove one more layer of RNG from the grind as players won't have to worry about whether a gear piece is of adequate power or not. After all, why partake in the raid (especially when it doesn't have matchmaking) and not get at least Ki 105 rewards? Other changes include bug fixes, particularly disconnects occurring for some users.
Ghost of Tsushima: Legends is a free update for Ghost of Tsushima which added co-op multiplayer for up to four players. It includes new story missions, Horde-style Survival missions and even a raid that recently went live. The base game will support PS5 when it launches on November 12th, running at 60 frames per second.