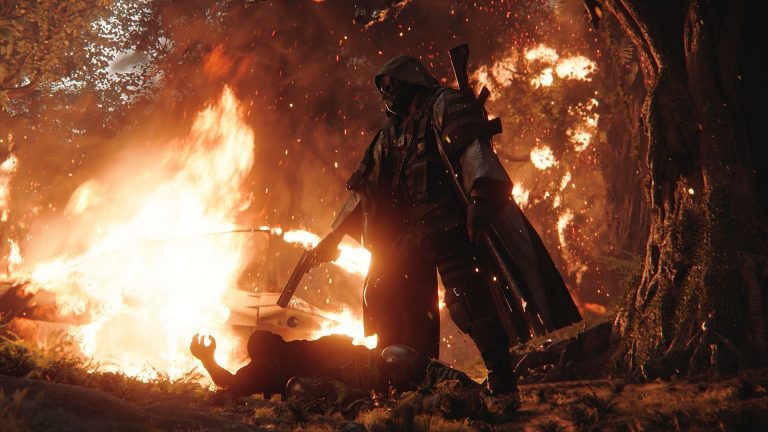 Ghost Recon Breakpoint Update Brings 4K/30 FPS Or 1080/60 FPS On PS5, Xbox Series X; 1440p/30 FPS On Series S
While no numbers have ever been released, it seems as if Ghost Recon Breakpoint was something of a flop. The game's performance was said to rattle Ubisoft so bad that they rethought a lot of their game management at the time and delayed several high profile titles afterward. However, say what you will about them as a developer, but they rarely leave a game to die in the wilderness. Breakpoint continues to get updates even now, and it's getting some next gen upgrades.
Ubisoft released a new blog post today which detailed what you can expect when you boot this up on your shiny new consoles. For both the PS5 and Xbox Series X you'll get an option of Resolution Mode which will run at 4K/30 FPS (worth noting that the PS5 entry specifies upscaled 4K) or Performance Mode of 1080p/60 FPS. The Xbox Series S will seemingly run at 1440p/30 FPS the entire time with no option.
Ghost Recon Breakpoint is available now across most major platforms. If you own the game on either the PS4 or Xbox One, you'll be able to play the next gen version with the upgrades on their respective successors.