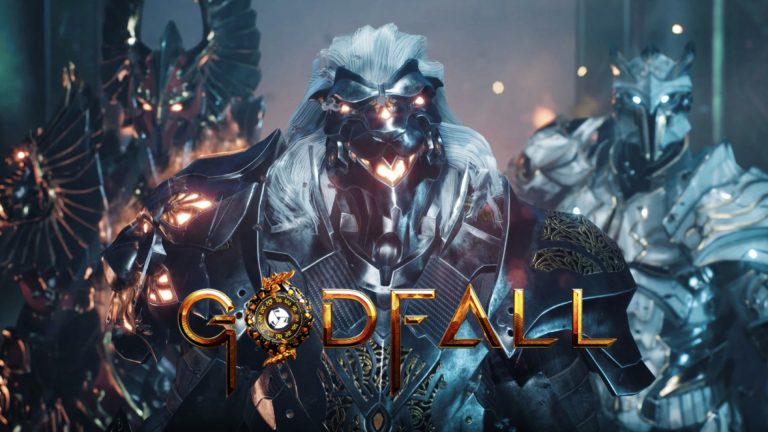 Godfall Launch Trailer Confirms The Game Is 6 Months Timed Console Exclusive On PS5
It seems like the one game that has been somewhat tied to the next generation of consoles almost since the beginning has been Godfall. The game from Gearbox and Counterplay Games was one of the first titles to be revealed as coming to the PS5, will launch alongside the system in November, and has hyped up the features unique to the console. Though, as you probably won't be too surprised to learn being a third party title and all, the game is a timed console exclusive.
A new launch trailer was released hyping up the game with a lot of flashy and fun cinematics and some bits of gameplay. At the end, you can see the game is classified as a timed console exclusive, with the exclusivity period ending May 12th, 2021, making this a 6 month period until the game will most likely launch on the Xbox Series consoles, or at least will be able to. Of course, the game has been known to be coming to PC for a long time, so this only applies to consoles, and you can see the PC requirements through here.
Godfall is set to launch on November 12th. Alongside the launch trailer was almost an hour of gameplay footage with some streamer Q&A, all of which you can check out below. We got a chance to sit down and talk with the game's Technical Producer, which you can read in full through here.