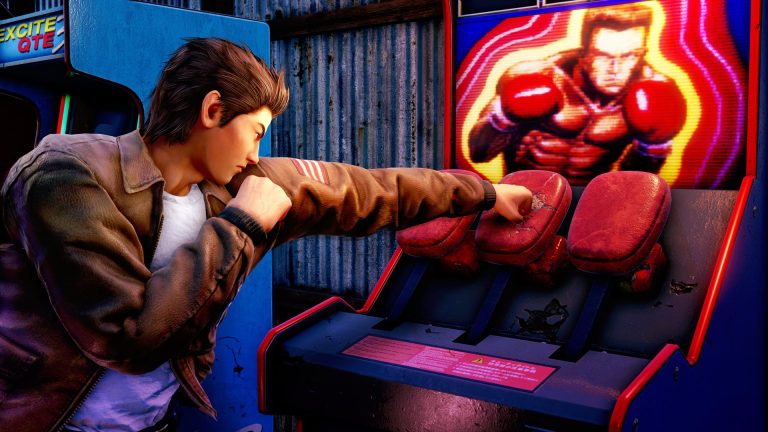 Shenmue 3 Comes To Steam November 19
Shenmue 3 was something of a dream game announcement. It was revealed at a Sony E3 conference as a KickStarter campaign, which was funded easily and then eventually got a traditional publisher in Deep Silver. While the game seemed to be at least modestly successful, there were a few issues that rubbed fans and backers the wrong way, one of which was a last minute exclusivity deal with Epic Games Store. Well, it seems that part is over at least.
As announced on the official website, the game will finally be seeing its Steam release later this month. Those who got their Steam keys who backed the game for a Steam version will be able to redeem them when the listing goes live. That will mark exactly one year since its release on EGS.
Shenmue 3 is available now on PlayStation 4 and PC via the EGS with the Steam version coming November 19th. While no sequel has been announced as of yet, there are talks about it, including the Directors thoughts on where to go from here.