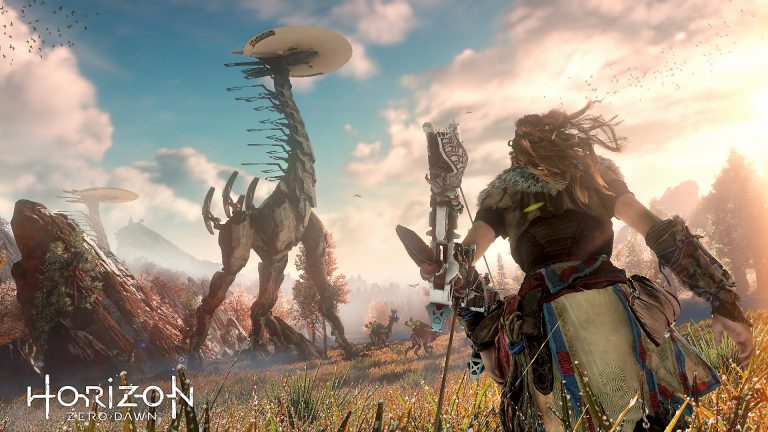 Horizon Zero Dawn And Killzone: Shadow Fall Will Allow For PS4 To PS5 Save Transfers
Whenever there is a new console launch there is, of course, a lot of new games to come along with it. Sony's PS5 will have a lot of options to play, even if very few are next gen only experiences and will be cross-gen, but what makes this gen different from the previous is near full backwards compatibility with its predecessor. Maybe you want to go back, or maybe you sat out Sony's offerings for the PS4. Whatever the reason, there's a lot of older titles for you to get into, including the last two games from Guerrilla Games.
The developer took to their official Twitter to confirm that both Horizon Zero Dawn and Killzone: Shadow Fall will be playable on the PS5, as suspected. Both will also allow for transfers of your saves from the PS4, too, with Shadow Fall even getting a bump to run up to 60 FPS. If you aren't familiar, Horizon Zero Dawn was the latest game from the studio, an open world adventure game that has a sequel in development now for the PS4 and PS5. Shadow Fall was the game they did before that, the fourth game in the Killzone shooter franchise, and actually served as a launch title for the PS4.
Horizon Zero Dawn and Killzone: Shadow Fall are both now available on the PS4 and PS5.