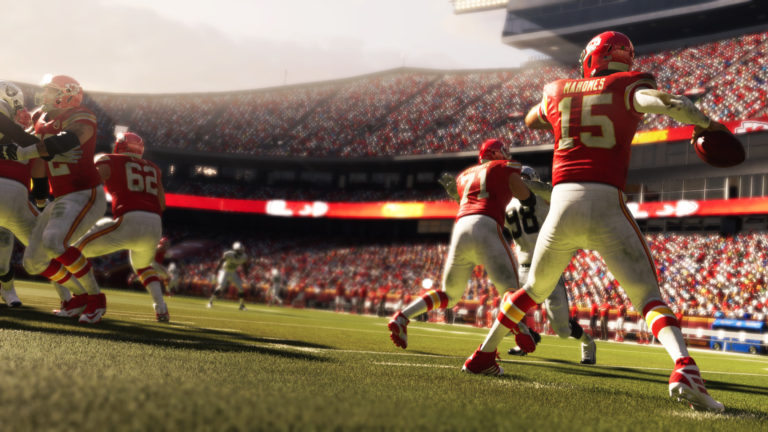 Madden NFL 21 Details PS5 And Xbox Series X/S Versions Alongside New Trailer
As live sports continue to struggle to find their place in a COVID world where a vaccine has not yet been developed and readily available, virtual sports are, well, stronger than ever. Madden NFL 21 released earlier this year on previous gen consoles, and while we found it a tad on the stagnant side, the game seems to have done just as well as you'd expect sales-wise. Now it's time for it to bring the game for the next generation systems that have just launched.
EA saw fit to release a next generation-based trailer to highlight the PS5 and Xbox Series X/S versions of the game. The obvious differences are the improved graphics as well as animations, but the big thing they are trying to highlight is 'next gen stats'. Apparently, AI will move alongside actual data gathered from actual players and will be updated as time goes on. You'll also have a chance to have detailed replays with stat breakdowns.
Madden NFL 21 is available now on PlayStation 4, Xbox One and PC. The PS5 and Xbox Series X/S version will launch on December 4th, and those on PS4/Xbox One will get a free upgrade for a limited time.