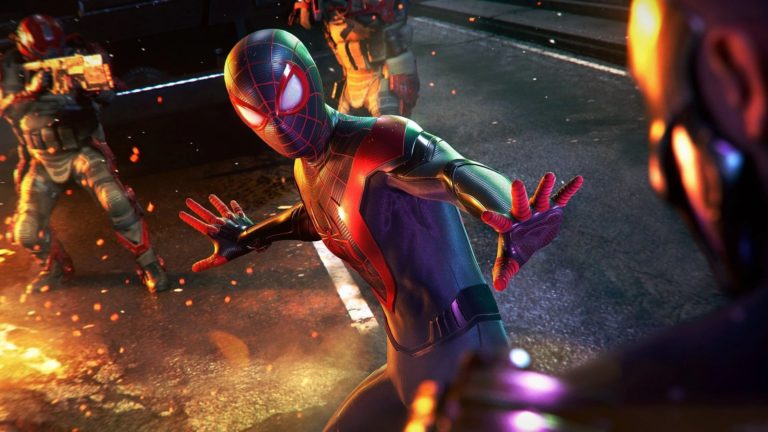 Marvel's Spider-Man: Miles Morales Shows Off With Accolades Trailer
There were a lot of games to chose from with the launch of the PS5 this month, but probably the most mainstream appealing one was Marvel's Spider-Man: Miles Morales. For one, obviously, it's Spider-Man, but it also has one of the slickest presentations of the character yet. Just some of the suits you can get alone are worth the price of admission. By and large, the game was also well-received, and Sony has the receipts on that.
The company released an accolades trailer to kind of show off the positive reviews that Miles Morales managed to receive. It's also set to some nice music that also makes it double as a video about how it's Miles' time to shine, similar to the story of the game being about the rookie superhero having to step up on a solo adventure.