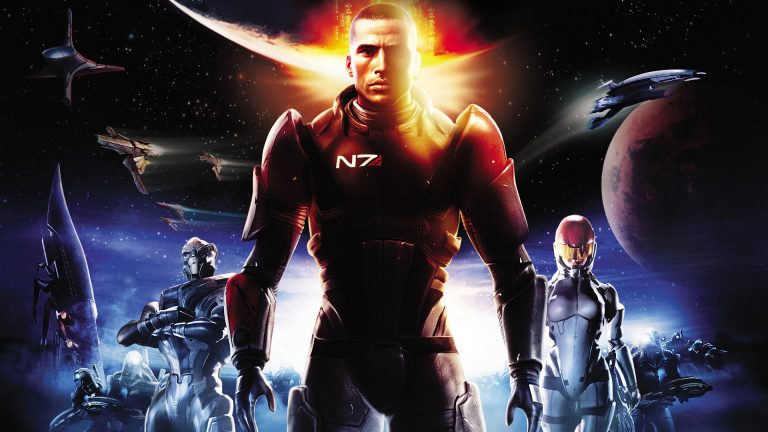 Next Mass Effect Teased With New Artwork
After a long time on the shelf, it was announced that the Mass Effect trilogy would be returning with the Legendary Edition, a remastered collection of all three titles.  But that wasn't the only bit of good news for fans of the series, it was also confirmed that a new game in the franchise was being worked on. We know nothing about it at this point, but today we got some pretty nice art to look at.
A recently released book, BioWare: Stories and Secrets from 25 Years of Game Development, showed some concept art that teases the next game. Those photos were uploaded to Tumblr by a fan, and you can see them below. There's really not much here, and since this is all concept art, it may be completely meaningless, but you know, it's possible these were put in the book under 'a look at the new Mass Effect' for a reason. Speculate away and hope we don't have to wait 5 years or so to see something more substantial.
As of now there is no time frame or even official title for the next Mass Effect. Mass Effect: Legendary Edition, however, is slated to launch in Spring 2021 for PlayStation 4, Xbox One and PC with the console versions also playable on the PS5 and Xbox Series X/S, respectively.