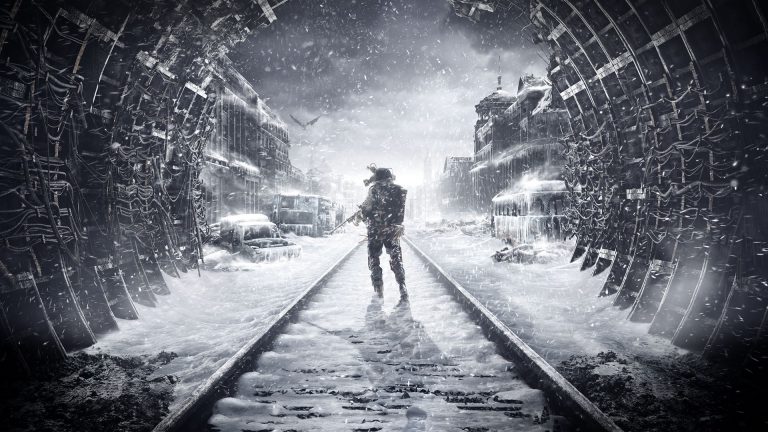 Next Metro Title in Development for Xbox Series X/S, PS5 and PC
Along with announcing Metro Exodus for Xbox Series X/S and PS5, which is coming next year, 4A Games spoke a bit more about its next title in the series. In a blog post, it revealed that the new game was being built for "Gen 9 consoles and PC" and will feature a "complete overhaul of our engine and renderer to take advantage of the new power, storage, and hardware supported ray tracing afforded by the new consoles."
Though more concrete details weren't revealed, the developer said it was committed to delivering a "great story driven single-player experience." Along with pushing itself to create better games, it also wanted to cater to fans and feels that they will be excited for the next chapter. However, 4A Games is also looking to create some kind of multiplayer experience set in the same universe, as they've stated earlier as well.
"As a small studio we have never been able to do justice to these ambitions, and our ideas have never made it beyond the prototype phase. But with Saber [Interactive]'s experience in online gaming, we are now actively exploring multiplayer concepts that will offer a new way to experience the world of Metro."
The developer noted that this wasn't an attempt to hop on any bandwagon or trend but to create an experience that "makes complete sense in the Metro universe." It also said that there would be a dedicated team for the multiplayer component and that the developer's single-player wouldn't be affected.
4A Games also stated that plans aren't quite set in stone. "None of the thoughts above mean that the next Metro game will be multiplayer only; or that the next game will have single and multi-player in the same package. We are still figuring things out, but know that we are absolutely committed to more single-player, story driven experiences in the Metro universe that our fans have come to know and love."
Essentially, whether you're a multiplayer or single-player fan, there's plenty to look forward to in the Metro series. Stay tuned in the coming months for more details.