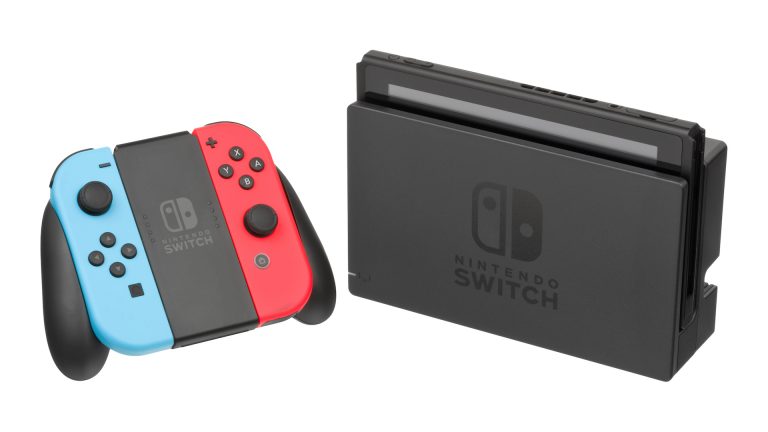 Nintendo Rumored To Add Sharp As Assembler For Switch To Help Meet Demand
No doubt, Nintendo hit a home run with their current system, the Switch. The hybrid home console/handheld device is already at nearly 70 million units and has continued to top the charts worldwide for over three years now. Even with the launch of new consoles from both Sony and Microsoft, nothing seems to have stopped that momentum. And if a new rumor is to be believed, Nintendo is taking an extra step to keep it that way.
According to a new report from Bloomberg, Nintendo has added fellow Japanese company Sharp as an assembler for the Switch. Sites stationed in Malaysia under Sharp are said to be helping make the console alongside factories in Vietnam and China that were already part of the pipeline. The reason for this is two fold. The first, of course, is to continue to meet demand. The other secondary one was the potential issues with trade relations between the US and China.
The rumors are unverified, but it would not be shocking since Nintendo and Sharp have worked together in the past, and Nintendo will want to do everything they can to keep stock steady for the beginning of next year. There are also rumors that an enhanced Switch will be coming at some point in 2021, so they could also be ramping up production in general for that. Either way, it's a lucrative time for Nintendo.