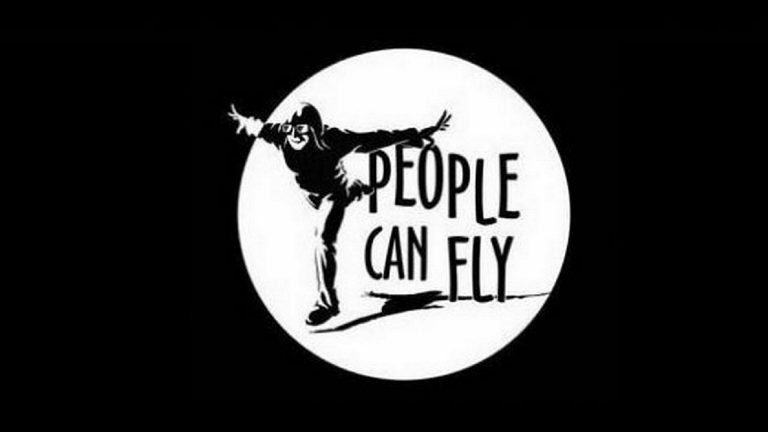 Outriders Developer People Can Fly is Working on Two New Unannounced Games
Bulletstorm and Gears of War: Judgment developer People Can Fly will be releasing its new IP, Outriders, in collaboration with Square Enix very soon, but it seems they have many more irons in the fire beyond that as well. Over on the About Us page on the developer's official website, it's mentioned that after Outriders, People Can Fly has two more new, unannounced games in the works.
One of these is the AAA game being published by Take-Two Interactive for next-gen consoles that was recently talked about, in development at People Can Fly's New York studio. The other, meanwhile, is yet another game being developed in collaboration with Square Enix.
"In partnership with Take-Two Interactive we are also working on the recently announced new original AAA title led by PCF's NY studio," the website reads. "People Can Fly's third game in the making is our new exciting project with Square Enix [for] which details are yet to be revealed."
Details on both games are understandably sparse right now, though not that long ago, the Take-Two Interactive title was described as a "highly ambitious, groundbreaking action adventure title." Read more on that through here.
Meanwhile, Outriders will be releasing for PS5, Xbox Series X/S, PS4, Xbox One, PC, and Stadia on February 2, 2021.