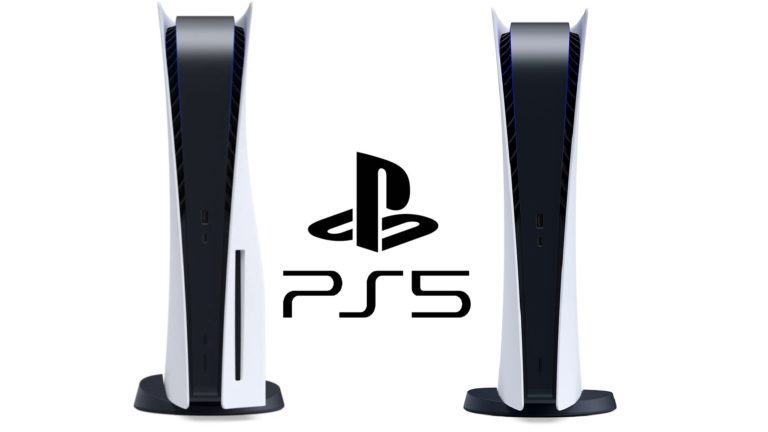 Sony Celebrates PS5 With Global Launch Trailer Highlighting Various Regions
For whatever reason, Sony decided to do a staggered release of their PS5 console. It came out in some regions last week, but finally, this week it released across the world. Of course, actually getting one is proving to be a pain for many, but on paper, the system is available globally now. To celebrate, Sony has released another launch trailer, this time highlighting the now truly global availability of the PS5.
Earlier today, Sony released video of a light show celebration for the PS5's launch, but that only took place in the single location of Venice. This is a similar light show type of thing, only with a lot of different regions mixed in. New Zealand, South Korea and Singapore are some of the easiest for me to spot, but there's a lot of different places. It uses the new slogan, the DualSense and the controller icons in various places. Check it out below.
The PlayStation 5 is now available worldwide, and good luck to everyone out there trying to get one.