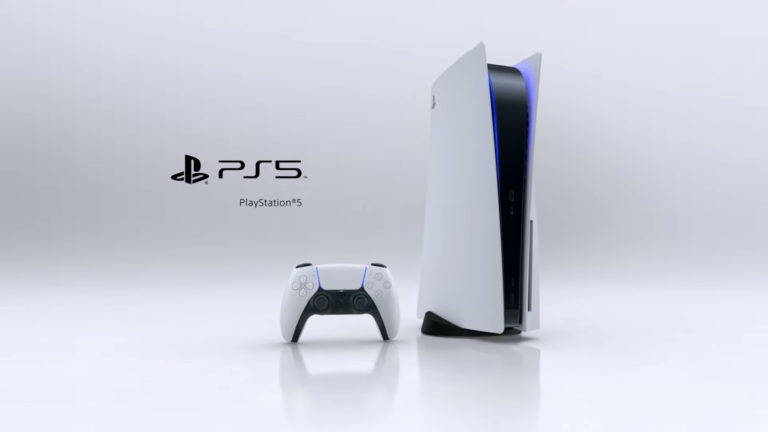 Sony is Assured of the PS5's Success for at Least the Next 5-7 Years
Anyone who's followed console launches in the past would tell you that every few years, people begin predicting the death of traditional gaming hardware, whether that's handheld consoles supposedly dying out a decade ago with the advent of smartphones or home consoles seemingly becoming redundant thanks to cloud streaming.
If the launches of the PS5 and the Xbox Series X/S are anything to go by, it's clear that traditional consoles aren't going away anytime soon. Both consoles have launched to great sales, and PlayStation CEO Jim Ryan is confident that the PS5 is going to continue to see strong sales for several more years to come.
Speaking to GQ, Ryan remarked that people have been predicting the end of traditional consoles and generations for years, but that prediction is yet to come true. He added that Sony is assured of the PS5's success for at least the next 5-7 years, before saying that cloud technology is likely going to progress rapidly, and that that's something Sony's keeping an eye on.
"It seems that I've spent most of my life at PlayStation listening to people tell me that this generation is going to be the last one because something else is going to make the console model redundant," Ryan said. "I'm sure these people are really wise and really intelligent but to date they haven't been correct.
"Since we've got serious about talking to the world about PS5 it just makes me really positive about the future that awaits over the course of the next five, six, seven years and after that, who knows? I think the cloud will probably become more important over the course of the next few years, even though there are still business model and technology challenges. As that happens we're continuing our studies and our investment and looking at this very carefully."
Sony saw incredible success with the PS4 on the back of a content-driven strategy that saw the system receiving high-quality exclusives on a regular basis. It seems like that's an approach that Sony are going to take with the PS5 as well, so it's hard to see them faltering with the new console (unless things somehow go really, really wrong).
The PS5 is out now globally.