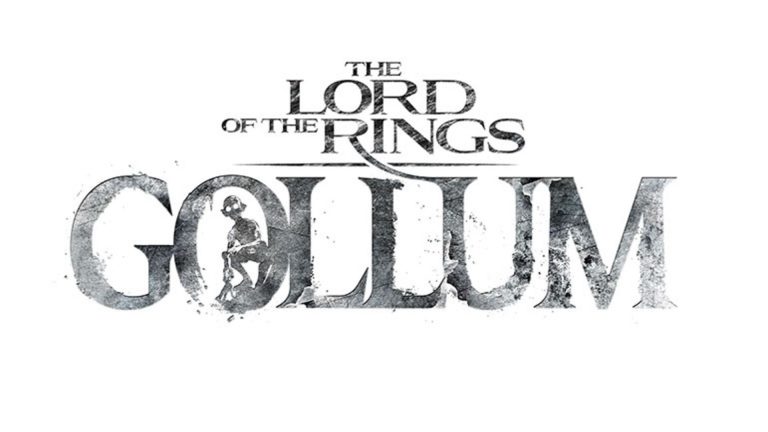 The Lord Of The Rings: Gollum Dev Details PS5 Version's Features
It's been quite some time since we got a Lord of the Rings game, but that should change next year with The Lord of the Rings: Gollum. The game has a much more unique look than what we've had in past game adaptations, and has a focus on stealth and parkour-like movements. Originally revealed for PS5 and Xbox Series X/S, it was later announced that the game would be seeing a release on previous gen hardware. But still, it will take advantage of these new machines, and we've got some details specifically on the PS5.
In an interview with Official PlayStation Magazine (December 2020), Daedalic Entertainment's Jonas Husges gave us a few of the details. First and foremost, he says the game will have ray tracing on the PS5, and talks up the speed of the SSD, saying "restarting a section after a miscalculated jump or a deadly encounter with an orc guard will be instantaneous. We very much want to encourage players to experiment and the SSD takes a big obstacle away." That, of course, will also most likely apply to the Xbox Series X/S version as well, or could anyway, especially in regards to the new incredible loading speeds with the SSD.
As far as PS5-only features, it will have support for haptic feedback and adaptive triggers and says it will help to emulate Gollum's struggle through the game. He doesn't get specific, but says, "Gollum's actions become more tangible and his physical struggle when he runs out of stamina translates directly to the way the game is played."
The Lord of the Rings: Gollum is set to release on the PlayStation 5, PlayStation 4, Xbox Series X, Xbox Series S, Xbox One and PC sometime in 2021.